Co-founders, Miles and Sam, met at a job interview – longer ago than either would care to admit. It would be years later that a shared passion for great design, brand and story-telling led us to set out on our own and start our MVMNT.
We've since grown into a collective with a clear mission – helping companies tell their stories, craft identities that represent who they really are and realise their ambitions. We have a particular focus on working with small businesses and those within the not-for-profit sector where we take a huge amount of pride in helping those making a positive difference.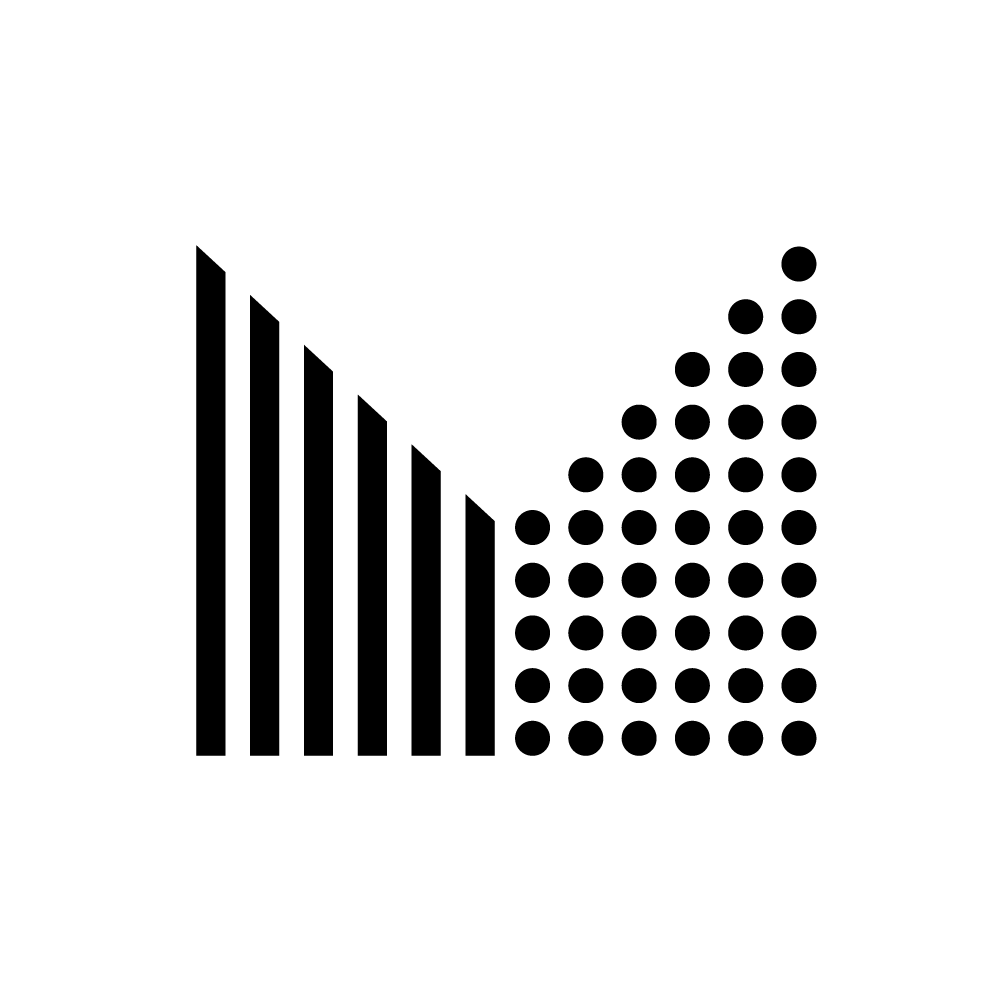 First and foremost, we're an extension of the organisations and teams we work with. We're there waiting in the wings whenever you need us. We're that extra resource you wish you had but can't justify on a permanent basis.
We're also strategists, researchers, designers, story-tellers, developers and consultants. We're honest, hard-working, and creative. We're a friendly bunch that have made it our business to understand the relationship between people and strategy and how businesses can harness it to achieve their goals.
Most importantly, we're ready to help you drive your organisation forward – so, let's get going.