Your story deserves to be told
Discover your true brand identity and put it into action.
Your brand is so much more than your logo, a font and some colours – although it is all those things. Your brand is a promise to your customers. It's the most powerful tool at your disposal when it comes to building trust with your audience. It's the first impression you give and your opportunity to set your organisation apart from others around you.
Your brand needs to be a true reflection of who you are. It needs to be distinct, recognisable and authentic. Great branding shouldn't be reserved for the biggest companies, it doesn't need huge budgets or massive teams. With the right thought and drive behind it, any organisation, of any size, can craft a brand identity that works for them. And when done right, it can achieve just as much as any other marketing or sales function.
We have a team of branding experts there to guide you through the whole process of capturing who you are and how that translates into a winning brand.
Whether you're looking for a full rebrand, a refresh or simply help putting your brand into action in new ways – our team can provide the support you need.
We can help you craft an exciting and genuine brand identity that will put the true face of your organisation on show in the right way.
​
Your brand needs to be a unique and genuine reflection of your business. Therefore, in order to help you, we need to get to know you. We start with a conversation about who you are, what you've done up until now and where you're trying to get to. Then we can begin to piece together the roadmap of how we can help you achieve your ambitions.
This is our research and explore phase. Now we can really start to get under the skin of who you are, what you're about and what you stand for. We'll uncover the true personality of your business – the key to what we're trying to capture with your brand identity. We'll not only delve into how you want to look but also how you want to speak (or write). This is where we get everything we need to produce a full brief for the next stage…
Now the fun really starts. Equipped with everything we've learnt about your business, our Creative team will go away and bring your new brand to life. From initial concepts, all the way to final designs – you'll be involved at every step of the way, given every chance to feedback and contribute. This ensures the final result is everything you wanted and more. Once the design is done, we'll ensure you have everything you need to put your new brand into action.
At the same time, we'll work with you to formulate your brand strategy moving forward – making sure that you can get in front of the people that really matter to you.
What good is a great-looking brand if no-one gets to see it?  With everything in place, now it's time to make some noise. We'll support you in getting your new brand out there for all to see – ensuring it's consistent across all relevant platforms and getting the attention it deserves.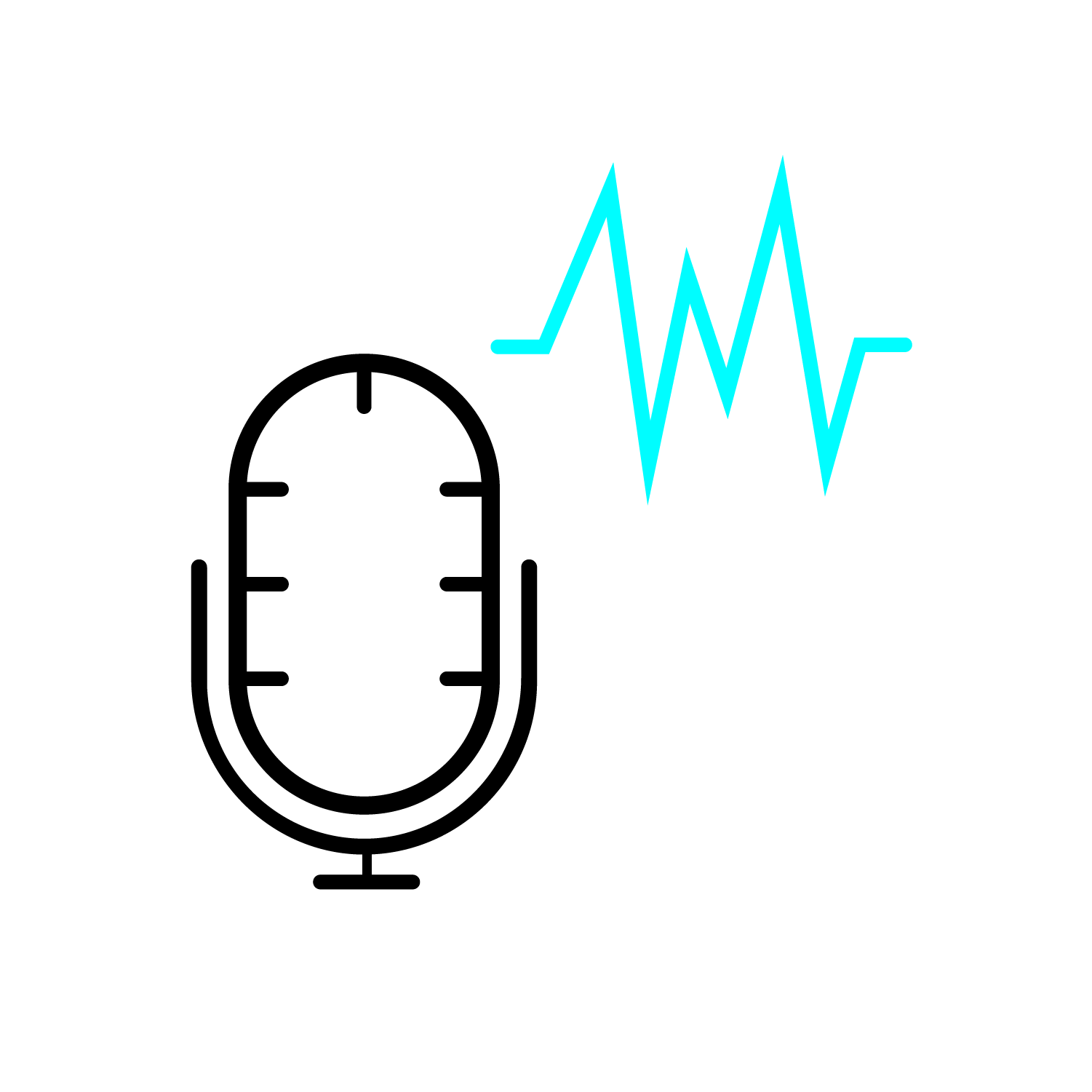 Interactive workshops to develop your organisation's distinct tone of voice
Use your strategy, strengths, needs and audience to shape your brand personality
A comprehensive brand voice style guide to inform all written communications

Craft your identity into an engaging visual brand
Full range of brand assets for all applications
Stand out from your competition

Live action, motion graphics or animation 
Complete service – storyboarding, production, editing & delivery
Full support throughout the creative process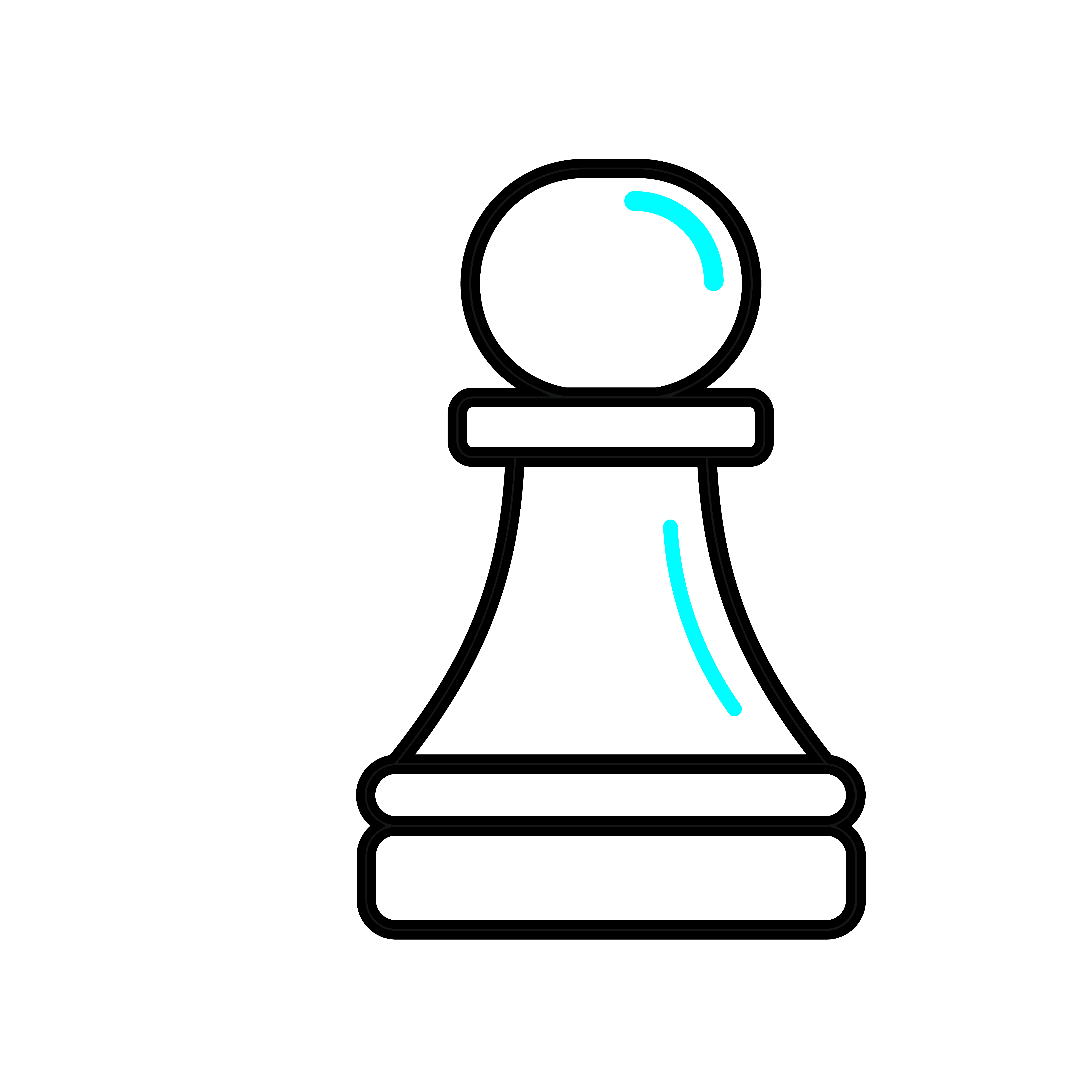 Put a winning digital & social strategy in place
Support across all organic & paid platforms 
Get in front of the people who matter to you

Put your brand into action with targeted content crafted for your audience
Full range of visual & written content production
Long & short form content for all platforms 

Eye-catching and engaging websites to suit any need
Fully mobile responsive and SEO optimised
Make your online centrepiece a true representation of who you are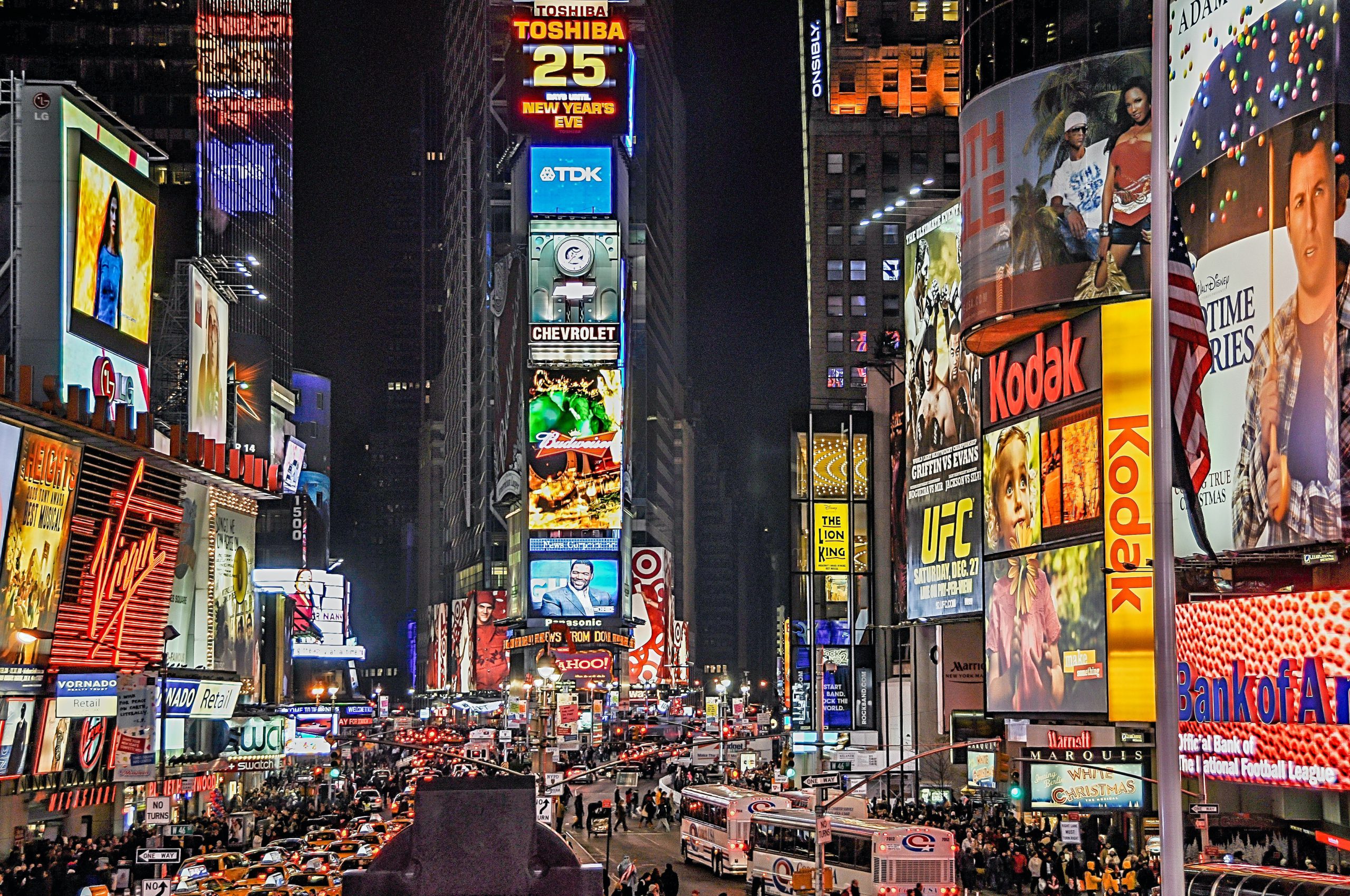 A distinct, scalable brand to set you apart from your competition
Your story told in new & exciting ways 
A full library assets to put your brand into action
An authentic voice that communicates who you really are
The online presence you need to reach your target audience
The process ran incredibly smoothly, the steps were clearly explained and the project ran like clockwork. We're delighted with the outputs, they've captured the essence of what it means to work here, our mission, the difference we can make and our future ambitions. I'd have no hesitation in recommending MVMNT.​
Shane Lynch, Director of Resources - UK Export Finance
They've shown an impressive grasp of what we do and how to get our message across. The upshot is clear - we have a much bigger following, far greater engagement and a significant increase in enquiries. I believe we're both enjoying the experience.
John Cooling, Chairman - Whzan Digital Health
Miles & the MVMNT mission is what every progressive business needs. Eye-opening, brutally honest & totally productive. I highly recommend you step outside your business for a moment & let MVMNT help you see your team's and customers' true experience - so you can make it better. 
Wendy Powell, CEO - MUTU System
MVMNT don't just offer great value for money, they offer insight & advice that has genuinely given me fresh impetus for the business. 
Howard Sheldon, CEO - Oz Cloud
MVMNT helped us enormously by upgrading our social media posts, driving traffic to our website and all social media channels and by greatly increasing awareness of the work we do. We are delighted and would recommend them to any organisation. They are knowledgeable, approachable, efficient and wonderful people to work with.
Mira Beattie, Business Development Manager - Brain Research UK
The feedback we've had on our new brand has been amazing. In addition to providing a high standard of product - when we caught up with MVMNT, it was always the most enjoyable part of our day.
Mark Bell, Director of Business Development - DonorCare
We're delighted with the work you did on our EVP & Employer Brand. Thank you so much 
Anna Ganapathee, Recruitment and Talent Manager - Grand Union Housing Group 
​
Just like when selling your products and services, your brand needs careful thought when looking to attract candidates. Put your organisation on show and tell your story as an employer in the right way. Find out more about our Employer Brand services here.