Let the right people know, in the right way
Find your voice and build your tribe. 
We firmly believe every organisation has a story to tell and that story deserves to be told properly. However, not every organisation has the tools and know-how to get the word out to the people they want to reach – in a way that will resonate with them.
This will often result in time and energy being ploughed into marketing activity that will ultimately have little to no impact. Time and energy that could be put to much better use.  
That's where we come in.
We put a team of designers, videographers, editors, copywriters, marketers and web developers at your disposal. Giving you the support and resources you need to reach your target audience with highly effective messaging.
Our services are entirely tailored to your needs and objectives – ranging from completely re-defining and re-crafting your entire marketing strategy to providing temporary support for a single campaign.
Think of us as your very own marketing team – waiting in the wings whenever you need an extra set of hands, expertise or even just a sounding board.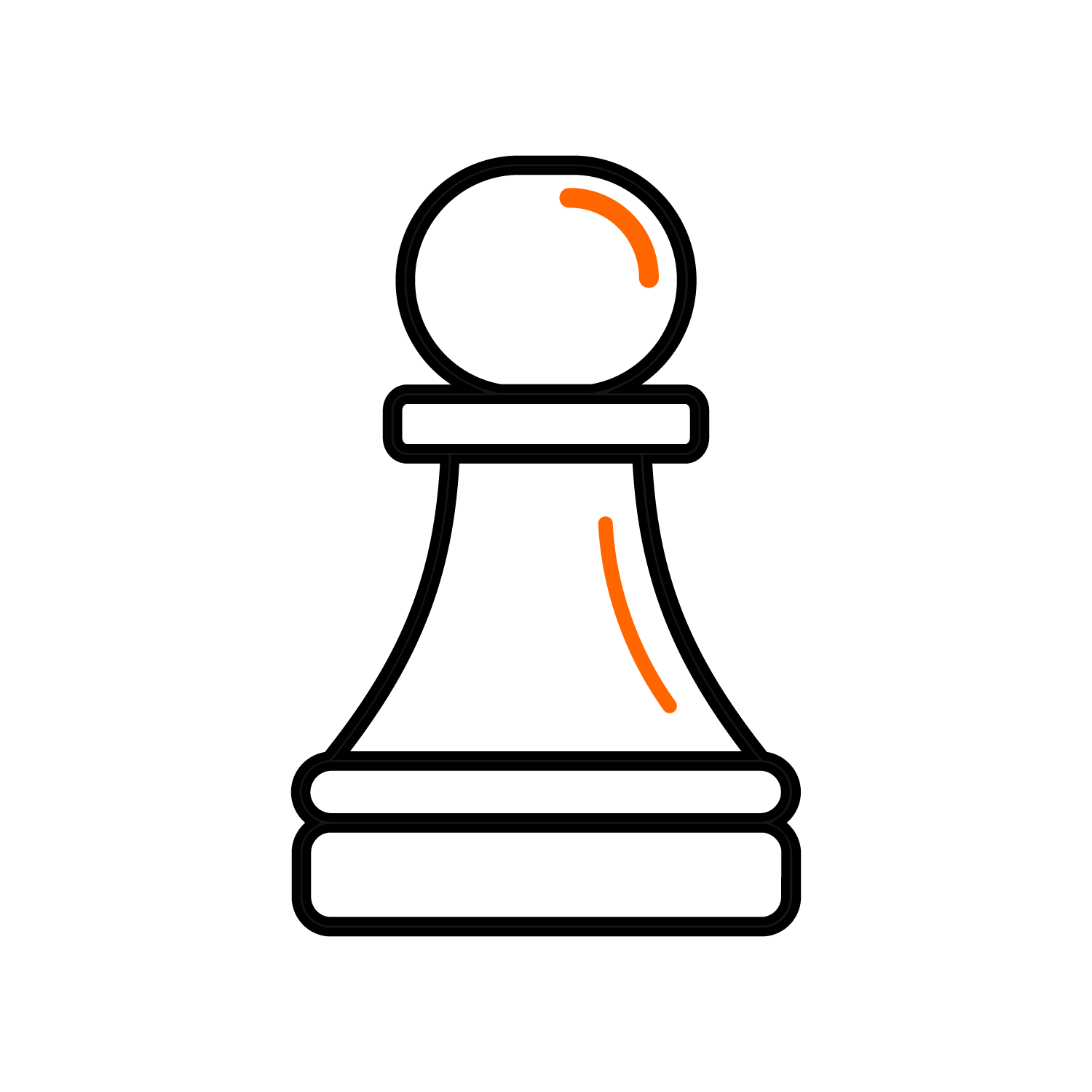 Put a winning digital & social strategy in place
Support across all organic & paid platforms 
Get in front of the people who matter to you

Put your brand into action with targeted content crafted for your audience
Full range of visual & written content production
Long & short form content for all platforms 

Eye-catching and engaging websites to suit any need
Fully mobile responsive and SEO optimised
Make your online centrepiece a true representation of who you are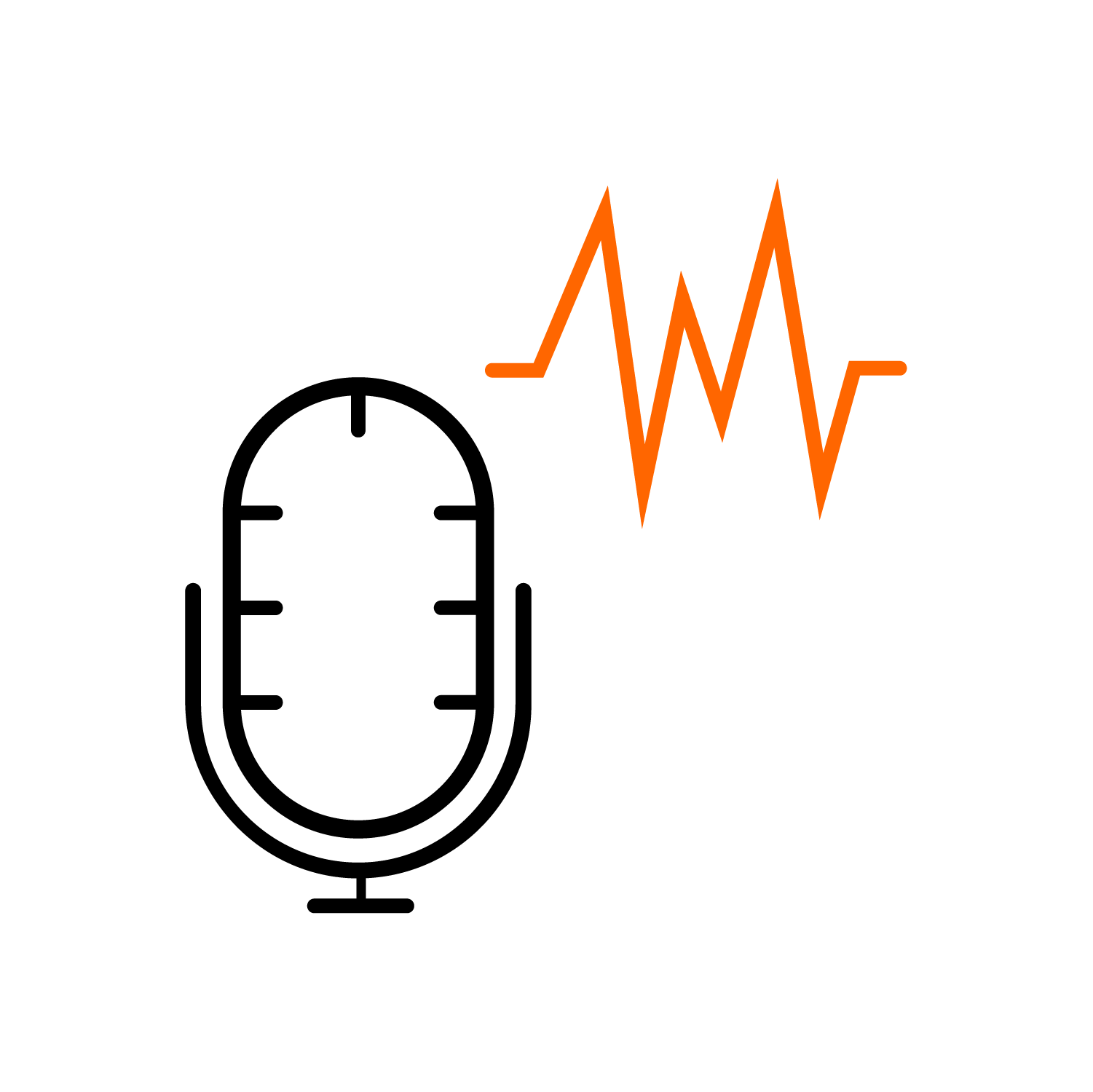 Interactive workshops to develop your organisation's distinct tone of voice
Use your strategy, strengths, needs and audience to shape your brand personality
A comprehensive brand voice style guide to inform all written communications

Craft your identity into an engaging visual brand
Full range of brand assets for all applications
Stand out from your competition

Live action, motion graphics or animation 
Complete service – storyboarding, production, editing & delivery
Full support throughout the creative process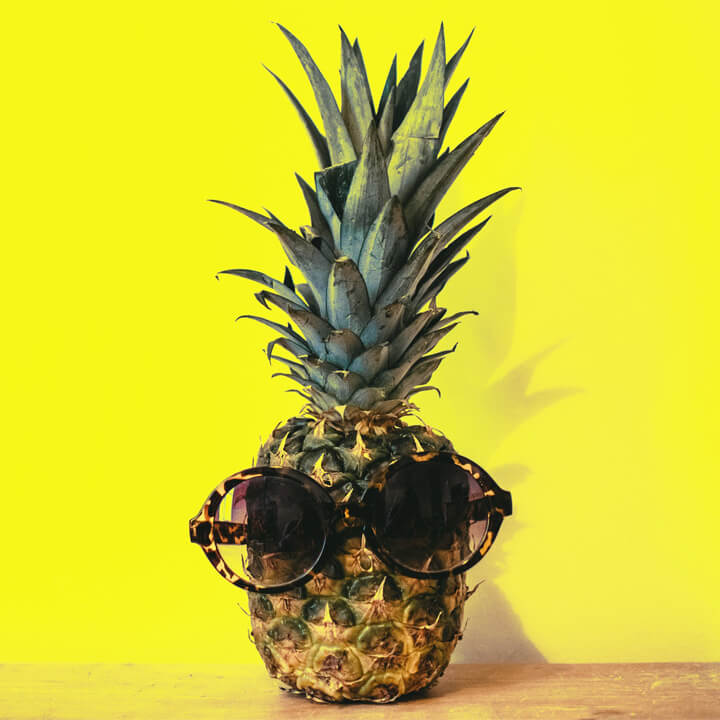 Your story told in new and exciting ways
Redefine how you talk about yourself and engage the people you want
The online presence you need to reach your target audience
The process ran incredibly smoothly, the steps were clearly explained and the project ran like clockwork. We're delighted with the outputs, they've captured the essence of what it means to work here, our mission, the difference we can make and our future ambitions. I'd have no hesitation in recommending MVMNT.​
Shane Lynch, Director of Resources - UK Export Finance
They've shown an impressive grasp of what we do and how to get our message across. The upshot is clear - we have a much bigger following, far greater engagement and a significant increase in enquiries. I believe we're both enjoying the experience.
John Cooling, Chairman - Whzan Digital Health
Miles & the MVMNT mission is what every progressive business needs. Eye-opening, brutally honest & totally productive. I highly recommend you step outside your business for a moment & let MVMNT help you see your team's and customers' true experience - so you can make it better. 
Wendy Powell, CEO - MUTU System
MVMNT don't just offer great value for money, they offer insight & advice that has genuinely given me fresh impetus for the business. 
Howard Sheldon, CEO - Oz Cloud
MVMNT helped us enormously by upgrading our social media posts, driving traffic to our website and all social media channels and by greatly increasing awareness of the work we do. We are delighted and would recommend them to any organisation. They are knowledgeable, approachable, efficient and wonderful people to work with.
Mira Beattie, Business Development Manager - Brain Research UK
The feedback we've had on our new brand has been amazing. In addition to providing a high standard of product - when we caught up with MVMNT, it was always the most enjoyable part of our day.
Mark Bell, Director of Business Development - DonorCare
We're delighted with the work you did on our EVP & Employer Brand. Thank you so much 
Anna Ganapathee, Recruitment and Talent Manager - Grand Union Housing Group 
​
Great branding isn't reserved for the biggest companies. With the right approach, any organisation, of any size, can craft a brand identity that works for them.