Tell your unique story as an employer
Look after the people you've already got & be more attractive to those you want. 
Your Employee Value Proposition (EVP) or Employee Experience (EX) are the components that help you tell your employer brand story. They determine whether or not the candidate you want will feel the same about you, as well as your ability to hold onto the people you need to drive you forward.
A well-defined EVP and Employer Brand will not only enhance your recruitment and employee retention, it will boost practically every aspect of business performance. You'll breathe new life into your workforce and harness the true potential of your people.
Our approach to EVP has been designed to get under the skin of who you are as an employer – using your beating heart, your people, as the driving force. Using our 'Three Views' method, we'll help you gain a clear picture of where you currently shine as an organisation and any key areas for improvement.
By combining your unique attributes as an organisation with intelligence of what candidates want, we will piece together your authentic story.
With your EVP newly-defined, we can then help you integrate your core messages into your internal communications and employer brand.
Comprehensive overview of your current situation
Interviews, surveys and full report
Perfect starting point or check-up on progress so far
Uncover your authentic employer story, shaped by your people & underpinned by candidate data
Thorough diagnosis and analysis, market intelligence and MVMNT's unique EX profiling
Come away with your key themes and messages defined, ready to integrate into your employer brand
Measurement tools & ROI planning
Incorporate your core EX messages and themes into your employer brand
Analysis of touch points and candidate profiles
Shape your internal and external communications
Brand voice, graphic design, copywriting & video production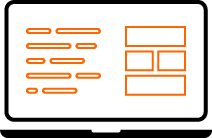 Eye-catching & engaging websites to suit any need
Fully mobile-responsive & SEO optimised
Make your online centrepiece a true representation of who you are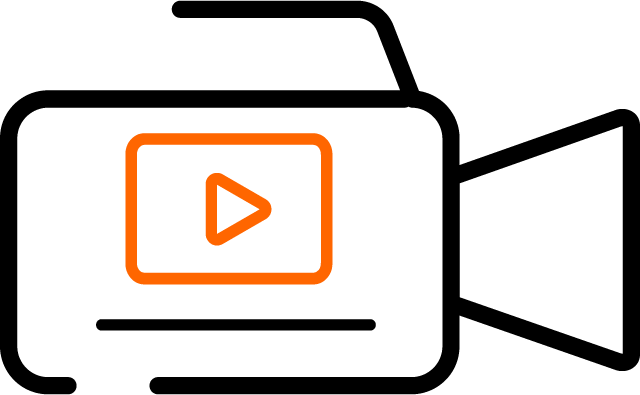 Live action, motion graphics & animation 
Complete service – storyboarding, production, editing & delivery 
Full support throughout the creative process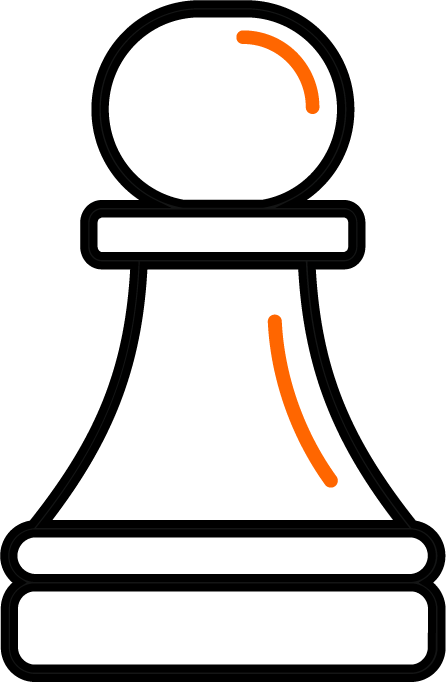 Put your employer brand into action 
Winning digital & social strategies 
Get in front of the people who matter to you 
Support across all organic & paid platforms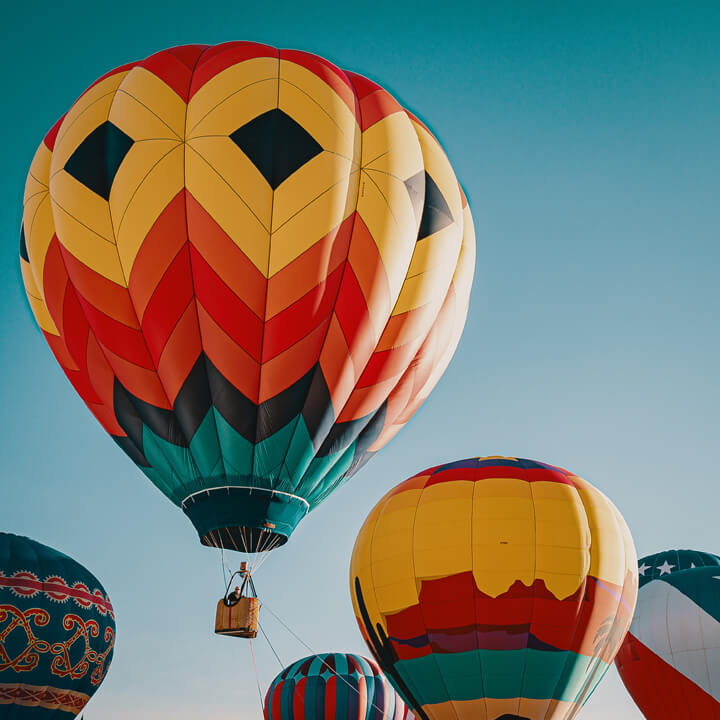 A re-energised workforce – their voice shaping your people story
An understanding of why people should choose you as an employer – and crucially will stay with you
Lower cost per hire and higher retention rates
Strategies that will also enhance culture, inclusion and diversity
The process ran incredibly smoothly, the steps were clearly explained and the project ran like clockwork. We're delighted with the outputs, they've captured the essence of what it means to work here, our mission, the difference we can make and our future ambitions. I'd have no hesitation in recommending MVMNT.​
Shane Lynch, Director of Resources - UK Export Finance
They've shown an impressive grasp of what we do and how to get our message across. The upshot is clear - we have a much bigger following, far greater engagement and a significant increase in enquiries. I believe we're both enjoying the experience.
John Cooling, Chairman - Whzan Digital Health
Miles & the MVMNT mission is what every progressive business needs. Eye-opening, brutally honest & totally productive. I highly recommend you step outside your business for a moment & let MVMNT help you see your team's and customers' true experience - so you can make it better. 
Wendy Powell, CEO - MUTU System
MVMNT don't just offer great value for money, they offer insight & advice that has genuinely given me fresh impetus for the business. 
Howard Sheldon, CEO - Oz Cloud
Your employee experience and EVP is closely associated with your culture & inclusion strategy. We offer a dual-track solution that allows you to develop both of them side-by-side.