Align your people and strategy to drive performance and success. 
Your inclusive culture isn't just about making your people happy. It's about best-placing your business to achieve your goals. It's giving your strategies the best possible chance of succeeding. It's gearing the way you work towards maximum performance and great results.
Your culture & inclusion strategy should dovetail with your core business strategy. Aimed at engaging your workforce, making them feel like they belong and creating a workplace that matches both their needs and your objectives.
We support organisations in diagnosing both sides of culture & inclusion – using your people as inspiration on one side and your strategy and leadership on the other. This allows us to then set about a path for positive change.
Whether you're looking to implement a new strategy, improve performance or simply struggling to maintain an inclusive culture in our changing world, we can help.
We've made it our business to genuinely understand the intricacies and nuances of what makes an inclusive culture – what that certain special something is when everything is going right, how it can be created and maintained. We've crafted a range of services to support organisations in diagnosing where you may be falling short and design highly effective strategies for change.

Complete change solution
Support in diagnosis and strategy design
Including MVMNT's 'People Profiling' & 'Corporate Change Framework
Leadership training & ongoing support
Surveys, workshops and analysis
Perfect as a starting point or check-in on progress made
Diagnosis and reporting

Interactive training workshops for senior leaders & managers
Cultural theory & practice
Set yourselves up to manage change in-house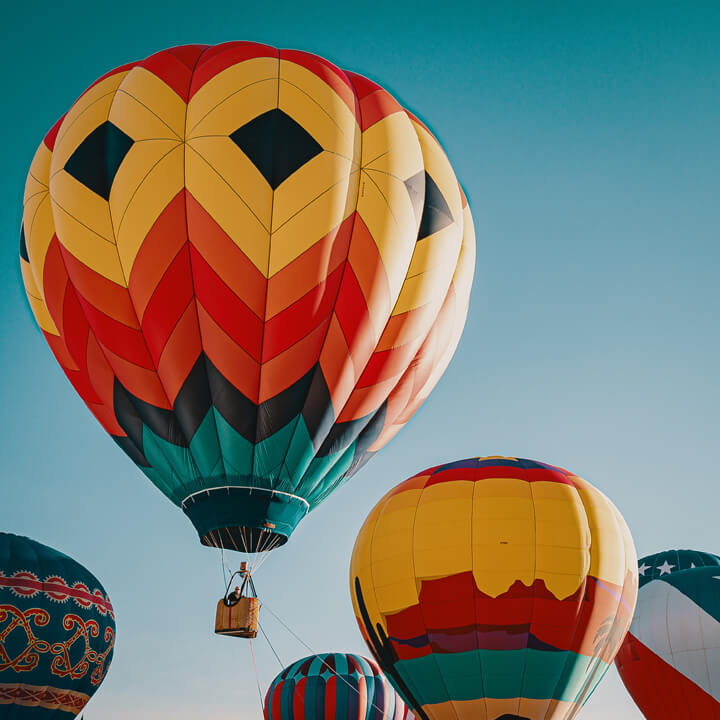 A high-performance culture, driven by shared purpose and robust strategy

Unlock the potential of your workforce with renewed levels of employee engagement, productivity and motivation

Give your people a voice in shaping your strategy & be more attractive to diverse talent

An understanding of what influences your unique culture most, and how you can harness it

Your leadership team equipped with the tools to identify early warning signs and roadblocks
The process ran incredibly smoothly, the steps were clearly explained and the project ran like clockwork. We're delighted with the outputs, they've captured the essence of what it means to work here, our mission, the difference we can make and our future ambitions. I'd have no hesitation in recommending MVMNT.​
Shane Lynch, Director of Resources - UK Export Finance
They've shown an impressive grasp of what we do and how to get our message across. The upshot is clear - we have a much bigger following, far greater engagement and a significant increase in enquiries. I believe we're both enjoying the experience.
John Cooling, Chairman - Whzan Digital Health
Miles & the MVMNT mission is what every progressive business needs. Eye-opening, brutally honest & totally productive. I highly recommend you step outside your business for a moment & let MVMNT help you see your team's and customers' true experience - so you can make it better. 
Wendy Powell, CEO - MUTU System
MVMNT don't just offer great value for money, they offer insight & advice that has genuinely given me fresh impetus for the business. 
Howard Sheldon, CEO - Oz Cloud
MVMNT helped us enormously by upgrading our social media posts, driving traffic to our website and all social media channels and by greatly increasing awareness of the work we do. We are delighted and would recommend them to any organisation. They are knowledgeable, approachable, efficient and wonderful people to work with.
Mira Beattie, Business Development Manager - Brain Research UK
The feedback we've had on our new brand has been amazing. In addition to providing a high standard of product - when we caught up with MVMNT, it was always the most enjoyable part of our day.
Mark Bell, Director of Business Development - DonorCare
We're delighted with the work you did on our EVP & Employer Brand. Thank you so much 
Anna Ganapathee, Recruitment and Talent Manager - Grand Union Housing Group 
​
Pair your change strategy with an EVP/Employer Brand initiative
Often with internal change projects, it's difficult for your employees to feel the results they have contributed to and share in the success of the process. By wrapping your change project up in an overall employee experience initiative, you'll ensure your people will not only feel they've had a voice, but have been listened to.
MVMNT's EVP process will allow your authentic & aspirational side to shine through. Outlining your strengths and identifying opportunities to improve. All in a way that will resonate with your current workforce and future talent alike.