Transform how you perform
Create a workplace for everyone with a culture of belonging.
Competitive advantage has never been more important – not only when it comes to your business' success, but its survival. An organisation's greatest asset is its people. Therefore, our number one priority as business leaders should be ensuring we're providing the kind of workplace that sets people up to succeed and thrive. An effective inclusion and diversity strategy will do just that, boosting practically every business metric.
It's no coincidence that the most successful companies in the world today are those that have genuinely embraced I&D – it's time for you to join them.
At MVMNT, we support organisations in taking advantage of all the benefits that genuine inclusion and diversity offer.
We'll provide you with an intelligence-driven approach that harnesses the experience and insights your people offer and combines it with market data. This will allow you to quickly identify areas of your business where positive change can be made.
You'll then be able to integrate I&D into your overall business strategy – unlocking the hidden potential of your internal communities.
Gain a snapshot of your current situation
Analysis of areas for improvement
Use your people to help guide your strategy
Inclusion survey, workshops & analysis
Recruitment process overview
Actionable recommendations to push your strategy forward
Comprehensive change solution to enhance inclusion & belonging
Full inclusion audit & diagnosis
Thorough research & analysis of processes
MVMNT's 'I&D Profiling' & clear strategy blueprint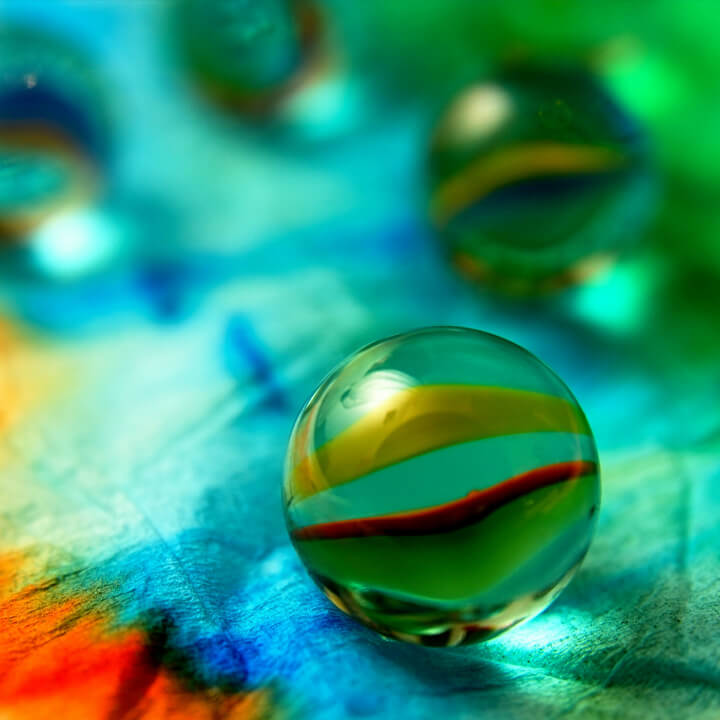 Give your people a voice in shaping your strategy
Unlock the potential of your workforce with renewed levels of employee engagement, productivity and motivation
Take your product/service delivery to the next level with fresh perspectives and innovation
Recruit with confidence and without bias – attracting diverse talent
The process ran incredibly smoothly, the steps were clearly explained and the project ran like clockwork. We're delighted with the outputs, they've captured the essence of what it means to work here, our mission, the difference we can make and our future ambitions. I'd have no hesitation in recommending MVMNT.​
Shane Lynch, Director of Resources - UK Export Finance
They've shown an impressive grasp of what we do and how to get our message across. The upshot is clear - we have a much bigger following, far greater engagement and a significant increase in enquiries. I believe we're both enjoying the experience.
John Cooling, Chairman - Whzan Digital Health
Miles & the MVMNT mission is what every progressive business needs. Eye-opening, brutally honest & totally productive. I highly recommend you step outside your business for a moment & let MVMNT help you see your team's and customers' true experience - so you can make it better. 
Wendy Powell, CEO - MUTU System
MVMNT don't just offer great value for money, they offer insight & advice that has genuinely given me fresh impetus for the business. 
Howard Sheldon, CEO - Oz Cloud
Your employee experience and EVP is closely associated with your inclusion & diversity strategy. We offer a dual-track solution that allows you to develop both of them side-by-side.